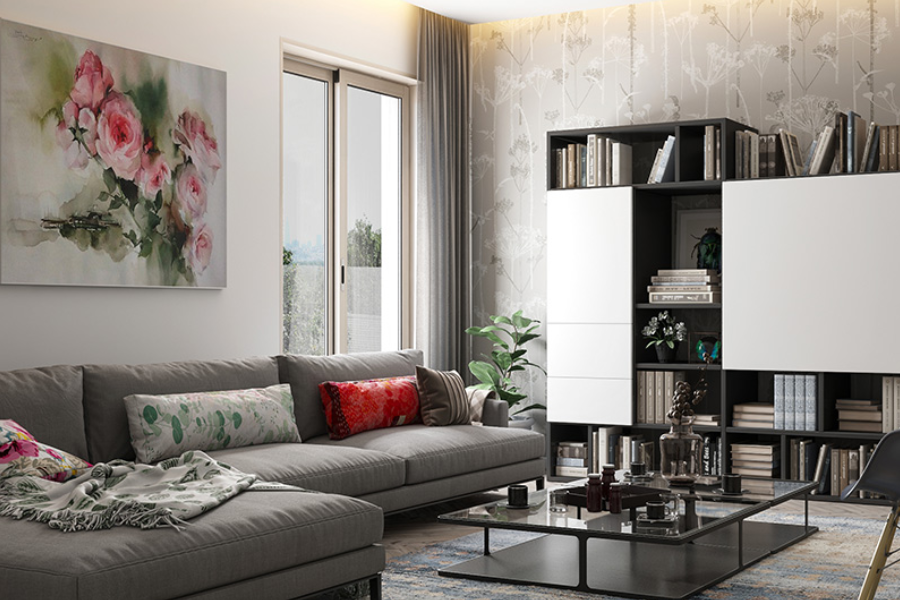 What is the focal point of your home to which guests gravitate? A probable guess is a sleek, comfortable couch or an elegant TV console. Perhaps that eye-catching dining set or filing cabinet table makes an immediate first impression.
Furniture completes the home's interior design, making it one of the most functional features. Yet, any furniture purchase requires planning and thought to fit within your décor and not overwhelm your space.
At the Waunakee furniture showroom, we provide the most accurate and timely guidance regarding any furniture upgrade in your home.
We will closely consult you to assess your home décor, your furniture upgrade needs, and your budget to provide the most quality furniture for your space.
Why Choose Waunakee Furniture for Your Home Upgrade
Several factors set us apart from the wide range of furniture stores on the market. Here is why we attract clientele from all walks of life:
1. Waunakee Furniture Staff Are Warm, Friendly, and Responsive
Our biggest selling point is the excellent customer support we provide. We will listen to your questions and concerns and provide the most relevant and timely answers. We are not your typical salesmen. Instead, our highly professional and knowledgeable staff will provide you with essential and full details regarding your furniture needs.
2. We Have a Vast Furniture Catalog to Peruse
No one ever wants to see the same styles and designs each time they shop. That's why we offer a massive range of products to browse. You can shop based on style, design, or budget.
3. We Provide Budget-Friendly Prices for Most Furniture
Often, we work closely with you to identify quality furniture that fits within your budget. It starts right from the point of consultation, and our staff guides you through the entire shopping process, showing you all the price range for each piece.
Conclusion
It's not just about the wide variety of furniture in our showroom that creates a buzz among our existing and potential clients. Ours are high-quality, stunning, and durable pieces worth your money. A visit to our shop is like a breath of fresh air. There is never a rush. Instead, feel free to slowly and patiently scour through the catalog to discover your favorite designs.
Contact us today for more information regarding all types of Waunakee Furniture.