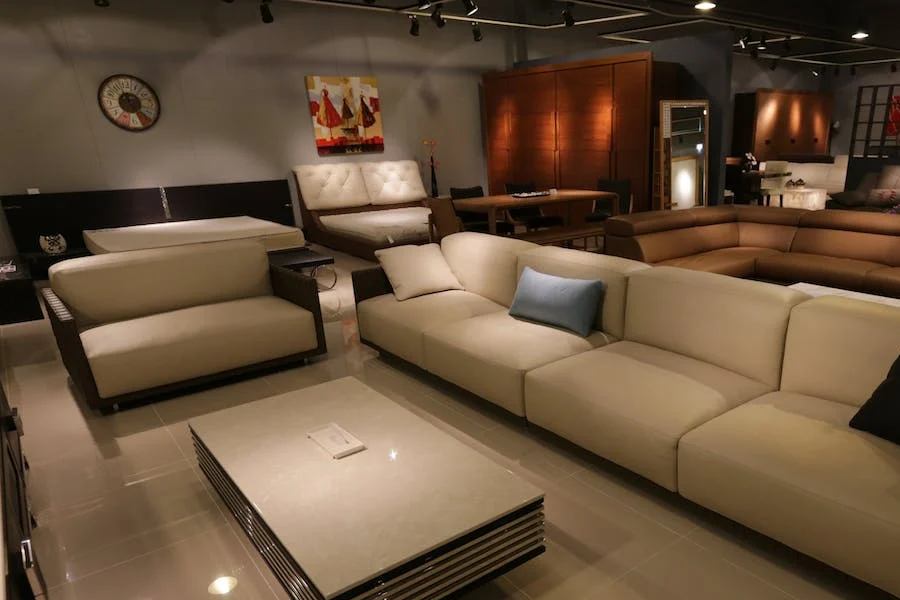 Simply Amish isn't just the name of another brand. It's a standard of excellence that only those with an eye for quality craftsmanship can appreciate. The quality of the solid wood used in Simply Amish furniture is astonishing.
That said, many don't recognize how this furniture can transcend their lifestyle. So, here are 3 tips to consider before purchasing Simply Amish furniture:
Pick the Perfect One!
When you purchase Simply Amish furniture, you have a wide range of options from red oak to hickory, quarter-sawn white oak, hard maple, cherry, or walnut. Most of the pieces can be provided in 16 stain colors or 6 color varnishes, making it far easier to find the perfect match for your interior design.
Measure Twice, Buy Once!
More often than not people get so excited about the look of furniture that they don't think about other important things, like whether it'll fit in their house! Nothing looks more unpleasant than an oversized couch in the middle of the living room.
So, measure the space you've set aside for the furniture, as well as any doorways, stairs, elevators, and hallways to make sure your furniture will get through.
Customizing Your Amish Furniture
Custom-made furniture is always a better choice because it allows you to decide on the color, type of material used, finish, and design, among other things. More importantly, you should find a retail store that can offer you an array of value-priced, quality furniture.
And worry not! You don't need to waste time looking for a fair seller. Just check out our line, choose what you need, and order. If you need more details, contact us at this number: (608) 849-7574.