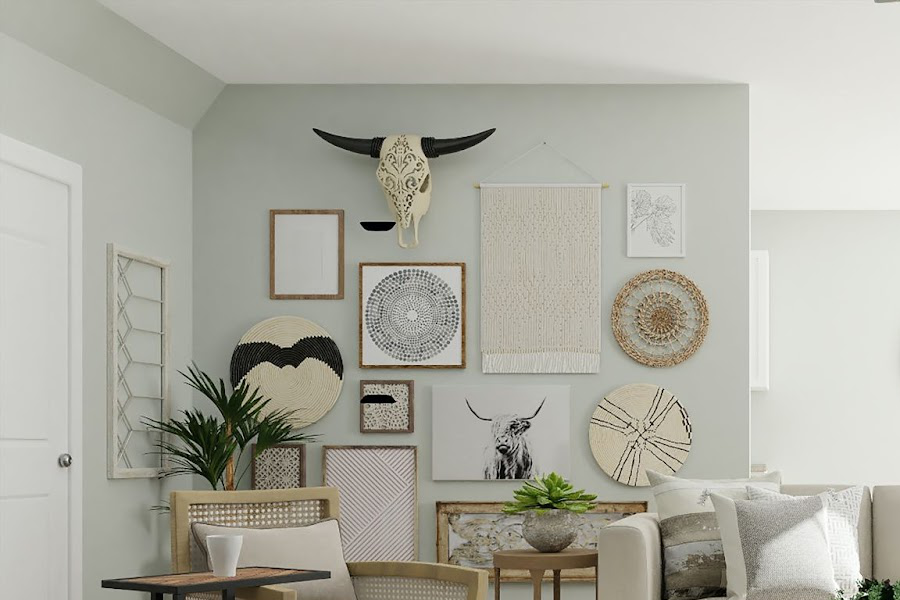 Choosing the right furniture for your home can be challenging because there are numerous options on the market. Plus, there are many variables to consider and a lot of questions to answer. Below, we'll look at Flexsteel furniture and see if it's worth the money.
What Does Flexsteel Furniture Offer?
The Flexsteel we know today was founded in 1901 after the original company was sold to four tradesmen. ​With its handcrafted pieces, Flexsteel furniture is known for its high quality. Each piece of furniture is made with the utmost care to ensure lasting beauty and comfort. Today, the brand offers furniture for every room of the house, including sofas, armchairs, bookcases, drawers, chairs and stools, bedside tables, desks, and more.
Why Is It Worth the Money?
The short answer is that the brand means good furniture. Why? For several reasons, including:
Blue Steel Spring 
The Flexsteel furniture line is known for its durability and comfort. Blue Steel Spring Technology, which has been around for over a century, plays an important role here. Thanks to this technology, the products have strong, flexible springs that don't require maintenance or replacement like traditional ones. The springs and reclining mechanisms of Flexsteel furniture are guaranteed for life.
Durability & Easy- to-Maintain
The furniture's fabrics and colors are durable and easy to maintain and liquid and stain-resistant, making Flexsteel budget and family-friendly. Other features include:
Cleanable with soap
Liquid and stain resistant
Child and pet-friendly
Flexsteel furniture is an excellent choice for families with pets, children, or any other household where sofas and armchairs are needed.
Environmentally Friendly 
Flexsteel furniture is made of green and environmentally friendly components. For example, the fabrics are free of polyfluorinated chemicals, or PFCs. The environmental impact of eco-friendly furniture is minimal because it is made of recyclable materials and does not contain harmful chemicals.
Wrapping Up
The history of Flexsteel furniture dates back to the early 20th century.  Over the years, Flexsteel has earned a reputation for high-quality furniture that is durable, stylish, and comes in a wide range of colors. So, you can count on Flexsteel furniture to stand the test of time.
Interested? If you are looking for a specific piece of furniture, contact us or check out our line and choose from our wide selection.