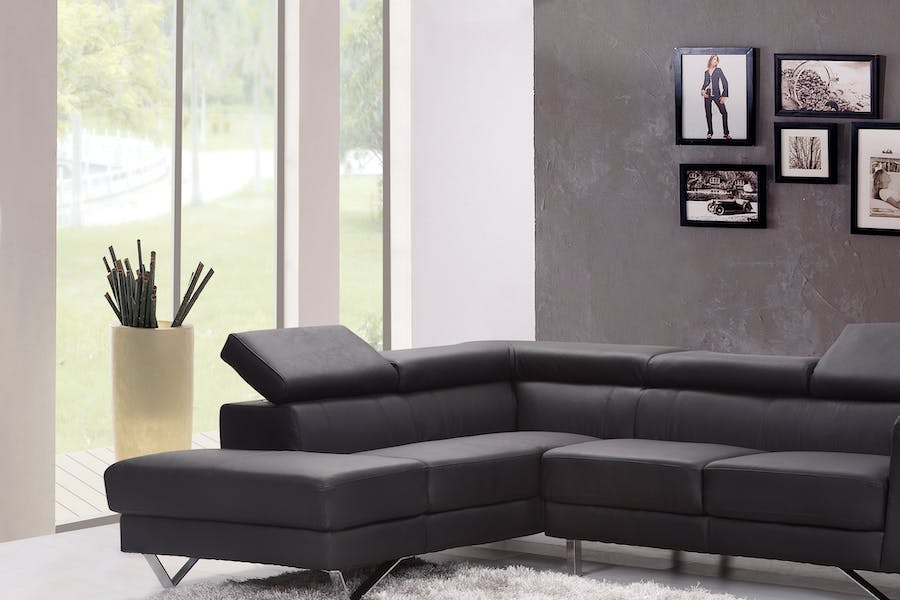 If you are one of those advocates of the "buy it for life" mentality, you are in the right place. Perhaps you have just moved into your new home or decided to spruce up your interior with some beautiful new furniture. And now you want something that will last for years. Let's save you some time and introduce you to the best in the market, Smith Bros furniture.
When you are buying for life, custom furniture made based on your home design and taste is a sure way to guarantee you'll enjoy your investment. Here are 3 things you should know about Smith Bros furniture:
Solid Wood
Smith Bros furniture is made of solid hardwood maple, which is one of the reasons you can ensure the incredible durability of your chairs and other wooden items in the house. Solid wood structures can stand the test of time for many years without losing their attractive appearance in your living space.
Upholstery Quality 
In addition to wood quality, the fabrics and leathers used in Smith Bros furniture are known for their exceptional quality and trendy design. Smith Bros products are carefully designed, manufactured, and graded by professional experts. Once the quality inspection is completed, the product is released to the market, ensuring the brand's reputation.
Incredible Details
When it comes to customization and construction details, Smith Bros furniture stands on top of the game. There is nothing that can't be customized, depending on where and what you buy. This includes arms, legs, backs, and trims, as well as color and design.
And worry not! You don't need to waste time looking for a fair seller. Just check out our line, choose what you need, and order. If you need more details, contact us at this number: (608) 849-7574.