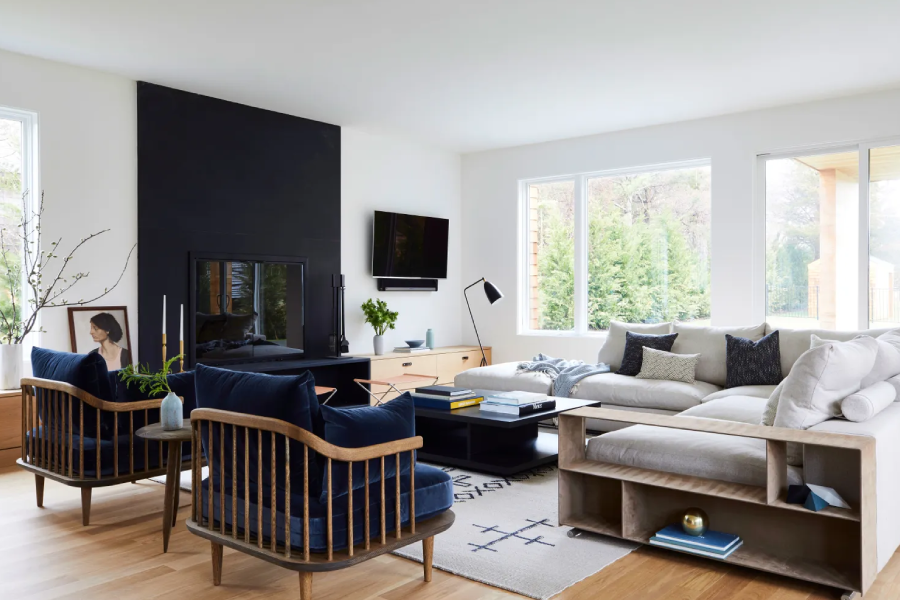 Household furnishings like dining sets, chairs, entertainment walls, and loveseats can make every home unique. A leading furniture company, Smith Brothers Furniture, Madison, can provide design solutions to meet your home décor prerequisite and make your home special.
What Do In-Home Design Consultants Do?
Interior designers, such as the furniture experts from Smith Brothers Furniture, Madison Metropolitan, offer the following services:
1. Determine Space Requirements
Before choosing your furniture, an interior designer can help you establish if a piece is too small or too big for your space. A Smith Brothers Furniture, Madison consultant, will review the dimensions of your living space, the layout, and the theme of each room. After evaluating your interior living space, the design expert can help you recondition a single room in your house or an entire home based on your living space and lifestyle requirements.
2. Help Buy Furniture 
Experienced design consultants can assist you when buying chairs, bookcases, chests, sideboards, dressers, and adult bedroom furniture that suit your style of living. While helping you choose furniture, the designer ensures you select pieces that make your indoor spaces safe, functional, and beautiful.
3. Help Buy Furniture Accessories
Selecting decorative items for your home can be challenging and time-consuming. Design experts can help you choose wall art, candleholders, clocks, rugs, lamps, and tabletops that suit your interior living space.
Why Should You Hire an Interior Designer for Your Home? 
Although many homeowners love to create their living space, mistakes happen, and you may buy furniture that is too large or small or not functional for your lifestyle. Our Interior design consultants can help you avoid costly mistakes because the experts have experience working with indoor space, furniture, and accessories. Professional designers can help you:
Pinpoint your design aesthetic
Have a pleasant experience during your home upgrade process
Evaluate your lifestyle home décor needs
Find furniture that suits your budget
Conclusion
Waunakee Furniture, as the official Smith Brothers Furniture, Madison experts, provides quality interior design solutions for large and small indoor spaces. Professional interior designers work to help you organize your indoor space for the functionality, safety, and comfort of your family.