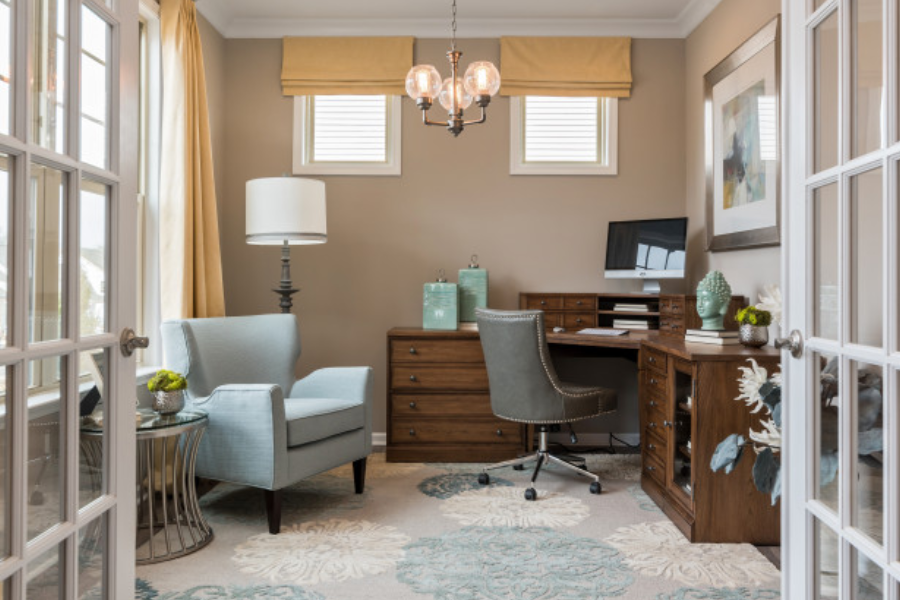 Wisconsin Furniture Stores: How to Choose Your Furniture
Spaces come to life when we fill them with furniture. When executed well, it elevates the decor of one's room and creates the impression of a well-put-together ensemble. Aesthetics, cost, and functionality are all important considerations when shopping for furniture. Despite their significance, these are only some things that homeowners should consider when determining how to outfit a room. If you are looking for the correct furnishings for your home, consider the following three suggestions from Wisconsin furniture stores.
1. Decide on an Appropriate Theme
You need to settle on a good theme before you can begin shopping for individual pieces of furniture. Even well-designed furniture may not live up to its full potential in a room with no overarching style. Select a single aesthetic to carry through your home rather than handling each space individually. By deciding on a theme, you can find pieces of furniture that go together.
No matter what style you choose, maintaining cohesion from room to room is essential for finding complementary furnishings.
2. Focus on Fabrics and Surface Texture
Because some fabrics and textures are more durable than others, It is wise to examine the materials used to make each piece of furniture. Given the high cost of some furniture items, such as sofas, durability should be your priority when purchasing furniture.
3. Think About the Room's Configuration
Finally, consider the room arrangements. It is critical to consider room sizes, lighting, decorations, and distances between them. Finding furniture that is the proper size and proportion for the room in which you will put it is critical. Ensure that your furniture will fit together without making the space appear congested.
Conclusion
Price and aesthetics are two significant factors to consider while furnishing a home.
Consider the piece's build quality, how well it blends with your existing furnishings, and whether it will work in the space you're trying to furnish. These three factors should inform your decisions whether you're starting from scratch or merely want to freshen up your current digs from Wisconsin furniture stores.