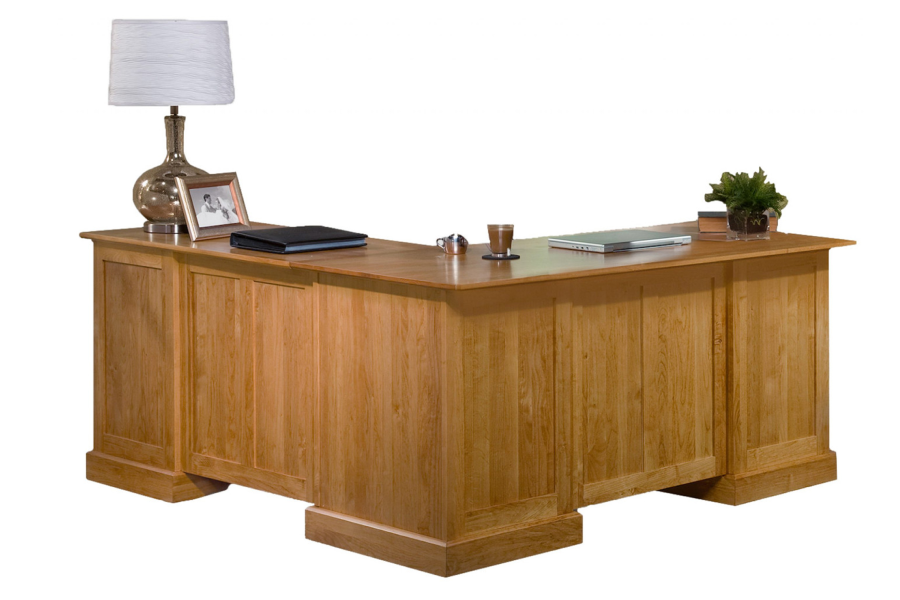 A home office is a space you designate for running a business, working on remote jobs, or organizing your schedule. Top interior designers at Waunakee Furniture ETC, the office furniture warehouse WI, can help you choose office desks, swivel chairs, and bookshelves to enable you to create a comfortable remote workplace.
Office Furniture Warehouse Madison WI: Popular Home Office Furnishings
For basic functionality and comfort, your remote office will include at least one piece of each of the following furniture:
Bookcases: Keep your office space organized with an open-shelf bookcase which is ideal for holding your work binders, project manuals, and books.
Desks: A desk is a focal point in your remote workplace. Furnishings experts at Waunakee Furniture ETC, the home office furniture warehouse Madison WI, can help you buy a vintage-style or art deco-style desk that is pleasing to the eye.
Chair: If your office chair is too low, you put stress on your back, which may cause more health issues. Invest in an adjustable swivel chair that you can adjust to a comfortable position when working.
Filing Cabinets: Keep your business records safe and within easy reach. A file cabinet with wheels at the base enables you to move a load of your paperwork quickly and easily to a comfortable place.
What Furniture Style Is Good for Your Home Office?
Whether you choose a contemporary design or a modern style, a choice that blends with the decor and comfort of your home can create an ideal remote working environment. Your home office can feature the following:
Art Deco Furniture
Typically, artistic pieces can blend well with many furnishings in your home. At Waunakee Furniture ETC, interior designers at our home office furniture warehouse Madison Wi can help you buy artistic desks and chairs to enhance a unique effect in your home décor. Our popular home office furnishings include the 23″ Justine arm desk chair and the Sophie writing desk, which feature unusual shapes, shiny metal accents, and polished finishing.
Conclusion
At Waunakee Furniture ETC, the one-stop office furniture warehouse Madison WI, we make setting up your remote workplace easy. We offer free-of-cost local deliveries. But we apply a small fee for deliveries beyond the Waunakee/Westport areas.