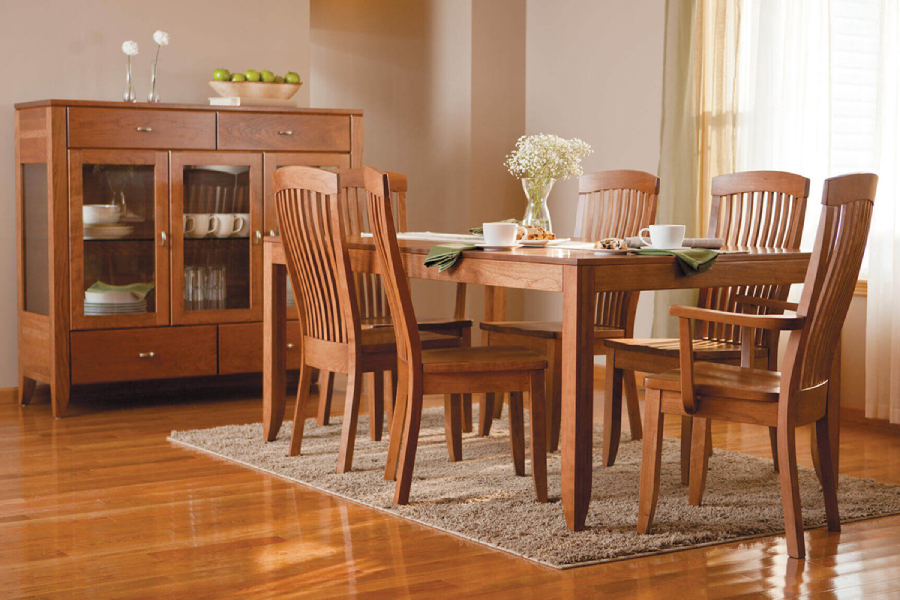 Whether you live in a small or large space, you can liven up a dull interior eating area with stylish dining hutches from the Waunakee Furniture ETC store. We offer many dining room hutch styles, including:
Aspen 3-door cabinet
Sanoma road hutch and buffet
Metro
Typically, dining hutches comprise a bottom part featuring shelves or drawers for storing items. The top can either be open or feature glass-paned doors and a space to display your expensive or beautiful collections.
4 Top Reasons to Buy Dining Hutches
For many homeowners, dining hutches are a must-have piece of furniture in their possessions. Adding a sideboard in your living room can help with the following:
1. Storage
Sometimes, moving from one end of your house to another to get one or two items can seem frustrating and time-consuming when you have guests to entertain. You can have a comfortable dining experience if you add a sideboard hutch in your living room and use the bottom part to store dinnerware, placemats, glasses, and all the items you need during dinner.
2. Serve Food
The bottom part of a dining room chest features a flat surface that functions as a counter. You can use it to serve meals and drinks. If your dining table is small, you can use the space on the sideboard to hold your fruit bowl.
3. Display Items
Many homeowners use dining room buffets to show off their beautiful collections, such as teacups, figurines, books, and vases.
4. Décor
A buffet chest adds a stylish look to a dull or bare dining room and enables you to create a space that matches your lifestyle.
Conclusion
Stylish Dining hutches are ideal furnishing if you want an addition to complement the existing furniture in your living room or eating area. At Waunakee Furniture ETC, our interior design services experts are available daily to help you buy dining room furniture that suits the style/décor of your home.