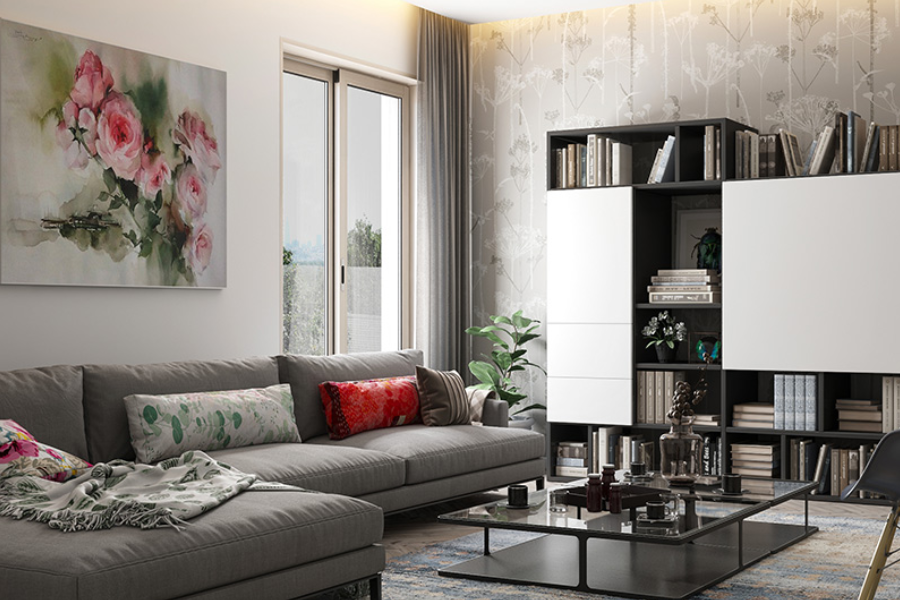 Cheap Furniture Madison WI: How to Get the Best Deals at Waunakee Wisconsin Showroom
Do you look at a furniture item's price tag and immediately surrender? For many people, the easiest way to get reasonable prices is to compare that bedroom or dining set price with other stores within the area.
But that is no longer practical as the price range might still be huge. In this article, our cheap furniture Madison WI team details various strategies you can use to buy your furniture item at a lower price.
1. Ask Our Cheap Furniture Madison WI Sales Staff If There Are Any Sales
You can save massive amounts of money at a particular time of the year when some of our furniture goes on sale. If you're still deciding, our cheap furniture Madison WI team will advise you about which table, chair, or cabinet goes on sale at what particular time of the year.
For example, you can land a bargain on indoor furniture during the winter and summer. Are you shopping for outdoor furniture instead? Then the days around the 4th of July and Labor Day might be the right time to buy.
2. Check If There Are Any Furniture Items on Clearance
You can also find low-priced items with our cheap furniture Madison WI floor sample sales. Our sales team often gives out notice if there are items out for clearance. The store sells furniture as is, so it would be wise to inspect them for defects before you purchase them.
3. Negotiate with our Sales Team for Lower Prices
Our Wisconsin store has the friendliest and most responsive staff, and they will listen if you have a different quote from the price tag. They might lower the price, especially if you buy more than one item. Meanwhile, you can also order through our interior designers, who'll gladly pass along their discount if you order through them.
Conclusion
Furniture is a considerable investment. You might need more time to find the low-priced piece you need. It is good to be patient and wait for the right time. The item could soon be on sale or on clearance.
Contact us for more information about cheap furniture Madison WI, deals.