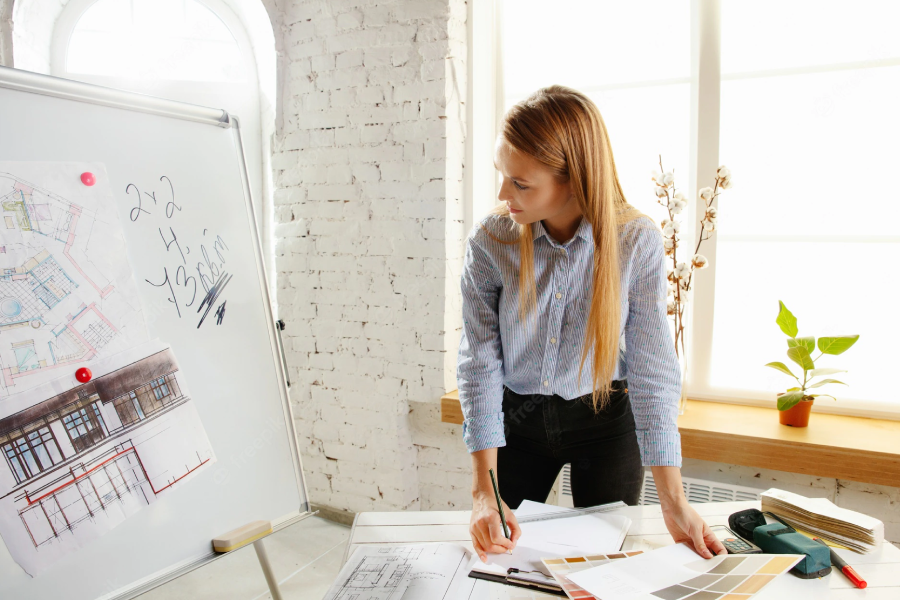 The misconception that interior designers solely deal with the affluent and famous has long since faded. You no longer need to do it all yourself; instead, you may search for and engage Waunakee Furniture interior designers to oversee your project's planning, design, and implementation.
Let us lend a hand in your decision-making if you've been considering hiring a designer. Before you get started, remember these essentials:
#1: Recommendations from Friends and Relatives
The likelihood of having an excellent working experience with an interior designer increases if you get a recommendation from someone you know. That could be a friend, coworker, or neighbor who hired that designer before.
#2: Consult on Forums
The term "forum" refers to an online community for people who share a common hobby or occupation. Such a place would learn your preferences and direct you to the required resources. Asking for registered designers and checking out ratings and evaluations should be standard operating procedure no matter what community you consult.
#3: Discuss Project Details with the Designer
Some designers base their prices entirely on the square footage of the space they design. Others also charge for the initial consultation. Others provide a single, all-inclusive quote. You need to maintain an open line of communication from the very beginning.
#4: Design Proposal
Professional designers present their clients with a design proposal. That is to assist them in evaluating timelines, feasibility, and budget. A design proposal also helps you investigate stylistic considerations, which is vital. You should carefully examine the plan before agreeing to it.
Hire a professional Waunakee Furniture Designer Today
We offer our clients more than state-of-the-art living room furniture at Waunakee Furniture. We also have a team of interior designers who will take you through your project. Contact us today.