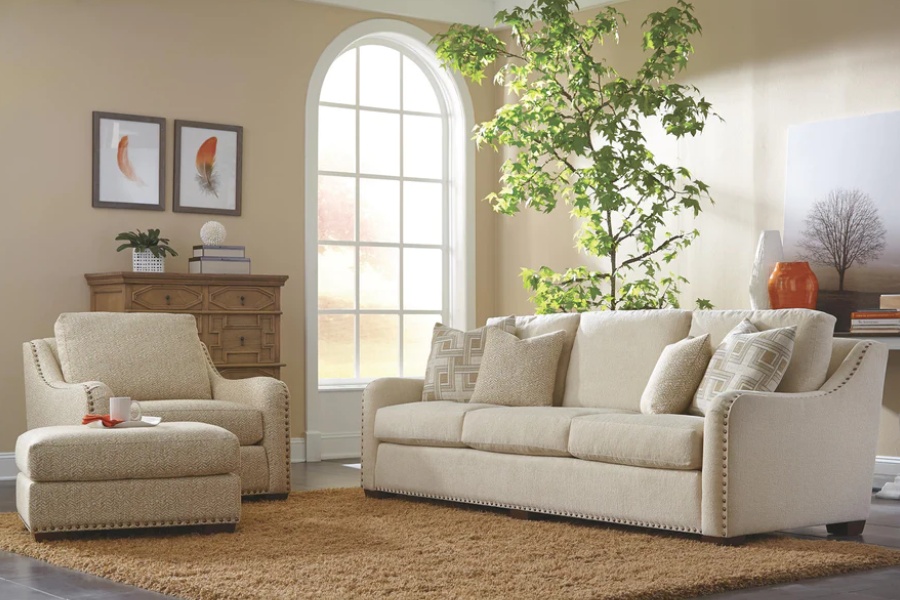 The furniture market is quite vibrant right now. But a brand that distinctly stands out in the industry is Smith Brothers furniture. The brand isn't recent. It has been in existence since 1926. Most clients confess to having the best, highest-quality furniture with solid construction and hardwood from the brand. Here is why it has a legion of loyal customers:
1. Smith Brothers Furniture Prides Itself on Vast Experience
Smith Brothers furniture has been in business for almost 100 years.Smith Brothers furniture knows what makes a typical furniture shopper tick. Their couches, dining sets, and cabinets are chic and irresistible.
2. Smith Brothers Furniture Comes from High-Quality Materials
Often, the material equals the durability of any furniture. Most of the Smith Brothers Furniture frames come from hard-rock maple. Maple is a dense hardwood that can withstand tremendous pressure without splitting. Hardwood is highly durable and isn't prone to twisting.
3. The Brand Uses a Drop-In Coil Seating Suspension feature for Their Couches
Unlike other brands, Smith Brothers furniture incorporates a drop-in coil seating suspension feature for excellent sitting support. Both its chairs and sofas also feature a spring front edge, which helps extend the life of your furniture.
4. Smith Brothers Furniture Revels in the art of Customization
Don't you love a furniture piece that resonates with your needs and style? That is what Smith Brothers furniture will accomplish for you. If you provide the details, they will bring the actual piece to life. They will use the best high-quality foam and unique textiles for your furniture. Those top-grain leathers create a furniture fitting that captivates and lasts.
Conclusion
Finding a furniture brand that exemplifies all the best qualities is rare. Yet Smith Brothers furniture does.
Please contact us today for more details and specifications about your choice of Smith Brothers furniture.