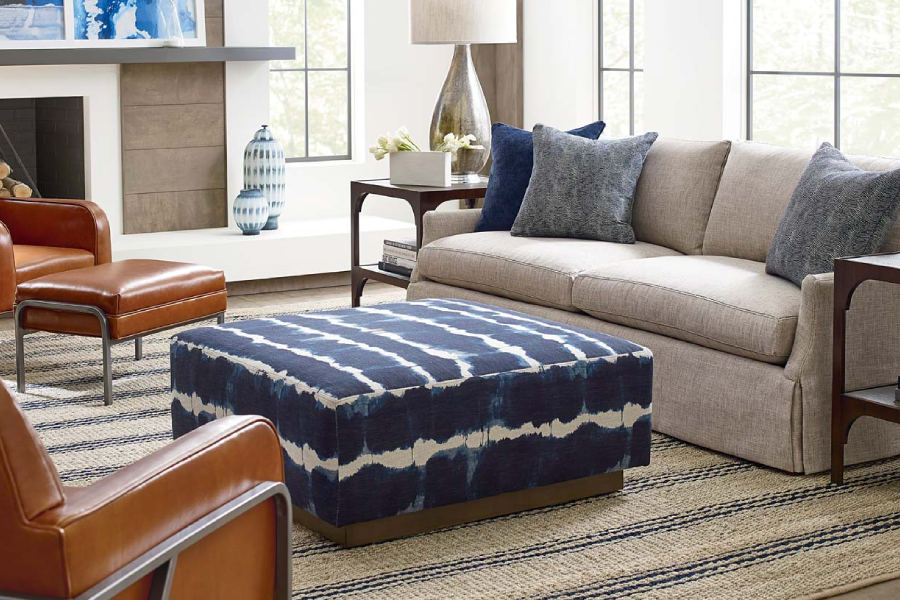 Waunakee Furniture presents an innovative approach to retailing by combining the Internet's enormous potential with the time-honored, customer-focused qualities you may find in local retail establishments like your neighborhood shop. With only a few clicks of your mouse, we will make purchasing furniture more enjoyable by providing you with a wide selection of high-quality pieces at competitive prices.
You can quickly find a matching chair, sofa, or sectional sofa to complete your living room, a quality dining room table that will seat your family for dinner, or perhaps you need office furniture.
Waunakee Furniture Works with the Best Manufacturers
In addition to providing excellent customer service, Waunakee Furniture's showroom spans 10,000 square feet. The living room features furniture made by recognized companies like:
Flexsteel
Smith Brothers
Rowe Furniture
The dining room features beautiful Amish handcrafted furniture made by:
Simply Amish
Archbold Furniture
Palettes by Winesburg
Door County Dining
When you purchase Waunakee Furniture, you can be proud to contribute to a local company's success and buy products manufactured in the United States.
Waunakee Gives Back to the Community
When you shop at independent establishments in your community, you can often find the superior quality to what you would find in a chain store. It's easier to have faith in what you're buying from a small, locally owned firm because the owner treats the goods and services as if they were their own.
Why Madison Furniture Stores?
When you need assistance purchasing home furnishings, we're here to help. Waunakee Furniture is a family-run business in Waunakee, Wisconsin, that sells a wide variety of high-quality, locally sourced furniture.
Madison furniture stores offer a shopping experience for high-quality home furnishings founded on the idea of using high-quality American-made furniture suppliers. The stores provide an excellent service as an owner-operated company, offering a personal touch you won't get at a big-box retailer. In addition, Waunakee Furniture provides comprehensive expert design services that can assist you in determining which design aesthetic is most suited for your home.