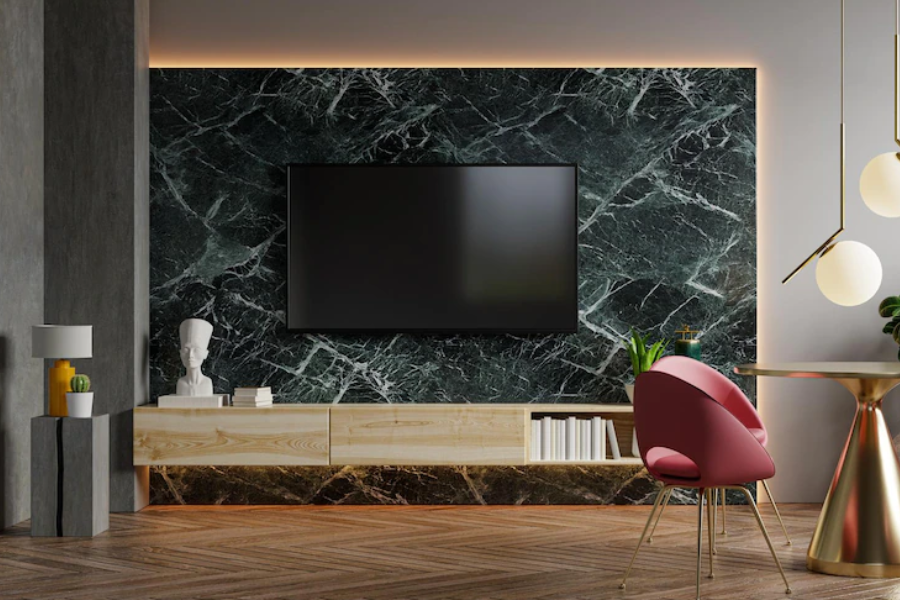 After investing heavily to get entertainment furniture from Flexsteel Industries Dealer, Madison, you should consider taking the correct measures and ensuring they last longer. Taking care of your furniture is essential to maintaining a comfortable space.
Whether you provide services for film and television productions or own a rental company, it's crucial to have a regular furniture maintenance schedule. Here are some tips on how to take care of your entertainment furniture:
Dust The Furniture Regularly With A Soft Cloth
Dust is the commonest household allergen and can trigger asthma and other respiratory problems.
While it's impossible to eliminate dust, you can take steps to reduce its buildup in your home. One of the most effective ways to reduce dust is regularly dusting your furniture with a soft cloth.
Start by dusting surfaces exposed to the most pollen and pet dander, such as windowsills and tabletops. Then, work your way around the room, dusting each piece of furniture. Pay special attention to nooks and crannies where dust tends to accumulate.
Don't Expose Your Furniture to Direct Sunlight or Any Other Heat Sources
The UV rays from the sun can fade the fabric and cause wood to warp, while heat can cause the leather to crack. To avoid these problems, place the furniture in a cool and dry spot away from windows and radiators.
Use Wood Polish for Wooden Furniture Every Few Months to Protect the Finish
Wooden furniture is a classic choice for any home, but it requires extra care to keep it looking its best. One crucial step in maintaining wooden furniture is to use a wood polish every few months. Wood polish protects the finish from scratches and other damage, and it also gives the furniture a shine.
Get High-Quality Furniture from Your Trusted Flexsteel Industries Dealer, Madison
While it's essential to take care of your furniture by dusting and cleaning it regularly, sometimes accidents happen. In case of a spill, experts recommend cleaning it up immediately using a slightly damp cloth.
You should also avoid placing furniture in direct sunlight or near heat sources, as this can damage the finish or fabric over time. For wooden furniture, use a wood polish every few months to protect the finish.
Contact us as your trusted Flexsteel Industries Dealer, Madison, if you need high-quality entertainment furniture that will last for years with minimal upkeep required.