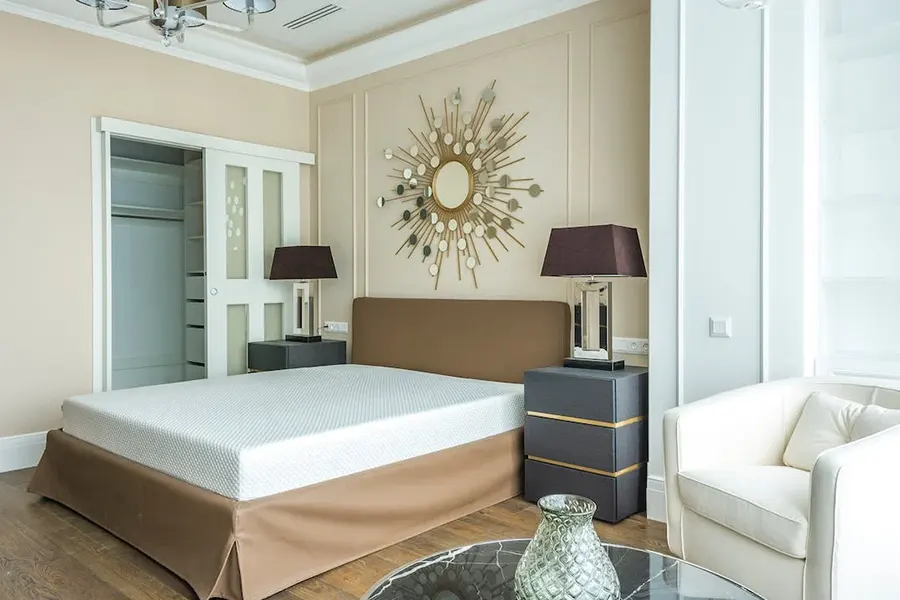 Furniture is an essential part of every home. From the living room to the bedroom, furniture plays an important role in organizing the home and giving it an appropriate look.
Let us look at why bedroom furniture Waunakee offers the best solution in bedroom furniture matters. We will also discuss the different customer specifications we endeavor to meet depending on the space in the bedroom.
Whether it is a full bedroom fitting or an update to the room, we assist with designs according to the desired lifestyle and client budget and aim to achieve the highest level of beauty.
Main Qualities of Our Bedroom Products
The main furniture pieces in a bedroom area are a bed, bedroom dresser, bedside table, nightstand, and chair or couch. As we produce any of those, we have these factors in mind.
Quality: Apart from ensuring that our finished product has the desired aesthetic value, we ensure it is made to last.
Style: Different people have different tastes. At bedroom furniture Waunakee, we ensure that our finished products suit customer lifestyles while at the same time matching the theme of the room.
Providing storage facilities: Sometimes, the space in a room may not be enough to accommodate all the desired items. We produce items with built-in drawers for the storage of items like belts and ties.
Added accessories: To complete the room with an elegant look, we also make things like large mirrors or patterned area rugs for hardwood floorings.
Why Choose Bedroom Furniture Waunakee
There are numerous furniture producers in the market. Let's investigate several strong reasons why you should choose us.
We offer high-quality products that are well-priced.
Internet-based marketing enables you to visit our online store from the comfort of your home or office.
Our delivery is free for orders within our locality. For deliveries outside Waunakee and Westport areas, a small fee will be added.
Our products come with warranties depending on the selected item. Call us at 608-849-7574 for more information.
Our deliveries are very timely on the scheduled day and sometimes before. Ensure that someone is home on the delivery date.
With the information above, we are confident that you will find it worth choosing to order from us. At bedroom furniture Waunakee, we don't sell furniture. We assist you in purchasing furniture.