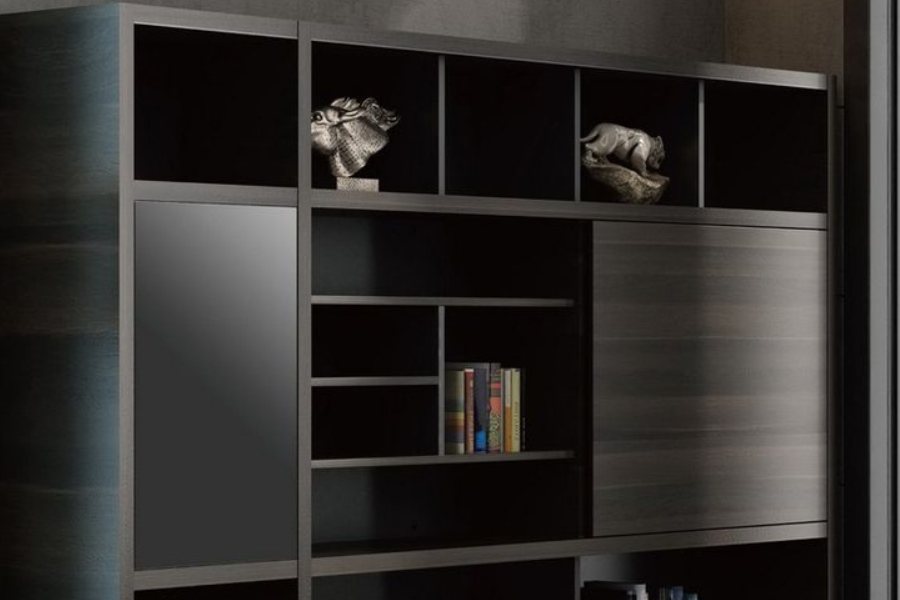 Effective office filing makes the documents easy to find, secure and neat. In addition, it promotes the organization's flexibility and smooth running of operations. Office filing cabinets are the commonest forms of office filing, and it comes with many advantages over digital servers and other complex assortments.
Here are the five steps that you need to follow to organize office filing cabinets effectively:
Step1: Create the filing System
The cabinet filing system is a method that allows you to record and store papers and documents. Creating the filing system is similar to the process of laying frameworks in the new house.
In simple terms, it means you're building the foundation before bringing the files. Generally, it's simple and is based on the order you want to organize your files.
Step 2: Make a Working List of Files
The second step will help you organize your thoughts so there is no confusion for you or among the other workers. Using paper and pen, mark and name the files you will insert into the cabinet.
Step 3: Write Short and Clear File Names
File names should be short and describe what is inside clearly. The top cover should tell you the file's contents without opening.
Step 4: Buy Other Crucial Office Filing Cabinet Components
After buying your office filing cabinet, you might realize that there are other components missing after some time-for example, the file folders, hangers, folder tabs, markers, pencils, or even pens.
Gather all these items to make the filing process fun and fast. You can find other pieces of office furniture that you will need to combine with filing cabinets at Waunakee Furniture.
Step 5: Set UP Your Cabinet for filing Success
In the final step, you need to arrange the papers into file folders and prepare the filing cabinet in a way that is easy to access. If you have a massive stack of documents that need to be filled, ensure that you have a nearby shredder or recycle bin to help dispose of the outdated and unnecessary documents.
Contact Us
Get organized today with quality and state-of-art office filing cabinets. Click here to learn more.