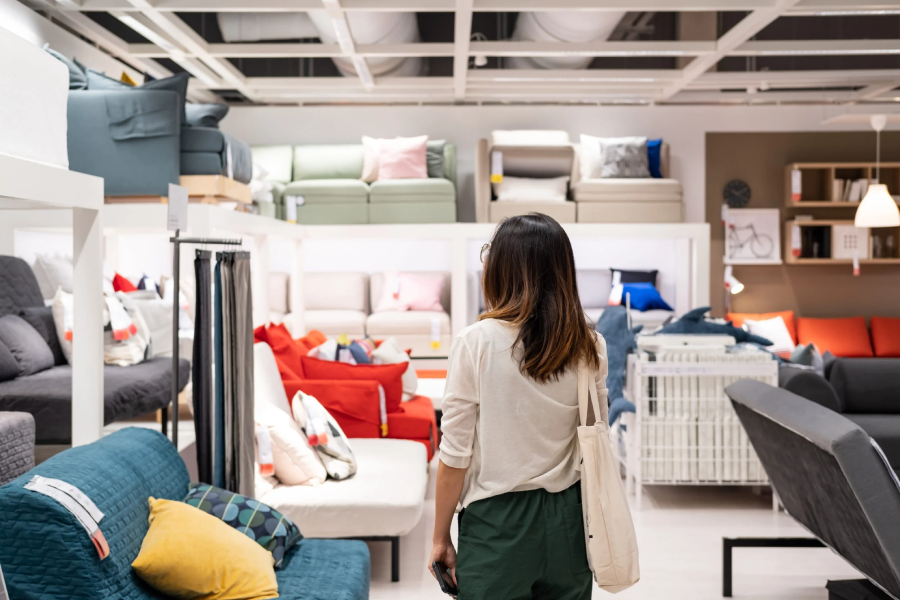 Upgrading your home with the latest and most practical furniture makes a huge difference in how you function and feel. But then, you might never know the right furniture for your needs until you work with furniture experts.
Waunakee is your go-to home and office furniture showroom that caters to a broad range of customers' needs regarding furniture. Our interior design team listens, assesses, and provides the right advice and furniture to improve your home décor. Here's why we are your leading furniture store:
Waunakee Has Excellent Furniture Sales Staff
Walking into our showroom is like Christmas, with a joyful and friendly ambiance. And although our customer base is enormous, that doesn't stop us from attending to individual needs.
We often gather your ideas and use them to show you a massive catalog of furniture from which to choose.
Suppose you are unsure of what you want for your furniture upgrade. Our interior designers take you through the paces and help you buy the perfect furniture for your space.
Budget-Friendly Prices Define Us
More than anything, we work within your budget to provide the most quality yet affordable furniture pieces. How do we do that? We carefully listen to your needs. We also inquire about your budgetary limits and provide the most suitable furniture that won't compromise your finances.
Our Showroom Has a Wide Variety of Furniture
We realize the diverse needs of our customers. It's why there's something for everyone at Waunakee. From dining, bed, and living room sets to cabinets, office furniture, and bookcases. The options are broad, and you are at liberty to peruse our massive collection online and pick the most suitable furniture.
Conclusion
We realize how important it is to upgrade your home with the most practical and beautiful furniture pieces. We strive never to compromise on quality, customer support, and reputation. For example, any furniture you procure from us is durable because we use the highest quality materials.
Please get in touch with our Waunakee showroom today for more information regarding quality furniture for your home or office.